Platform for Elevating Profiles
CAREER
Adapt Motors ecourages innovation, experimentation & problem solving skills which has been the DNA of the enterprise. Emerging with a bold vision of revolutionzing the Indian automotive industry & mobility, Adapt Motors inducts personnel who like to upscale their potentials by accepting a next level of challenges.
Adapt Motors is expanding itself regionally as well as divisionally and henceforth invites aspirants & applicants who believe in adapting changes & contributing their experience & knowledge for self-growth. Adapt Motors works with an agenda of building greener society adapting techonology.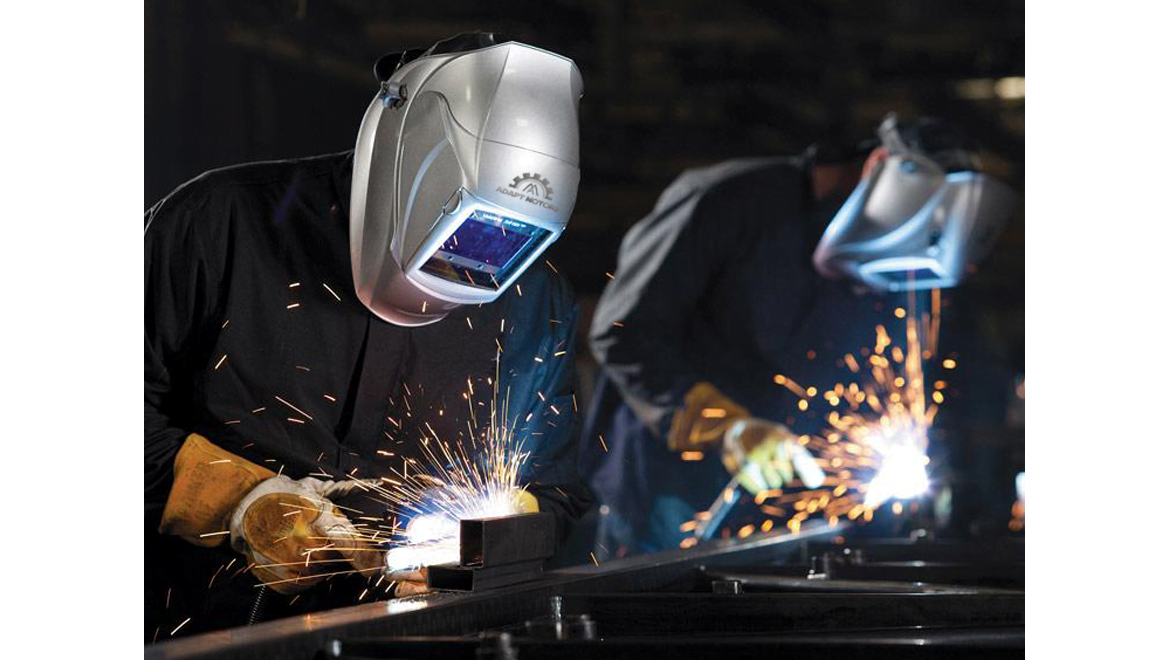 Scope of Profile
APPLICATION
 Adapt Motors accepts applications from functions including engineering, production, manufacturing,  automotive technology,  project scheduling, administration, operations, business development,  channel partnering, supply chain, value chain, services and spares, automotive, mobility, R&D, etc.
Have Questions? We are Here to Help You!
Adapt Motors is among the India's leading manufacturing & supplier of electrical vehicles.