Shop on Wheels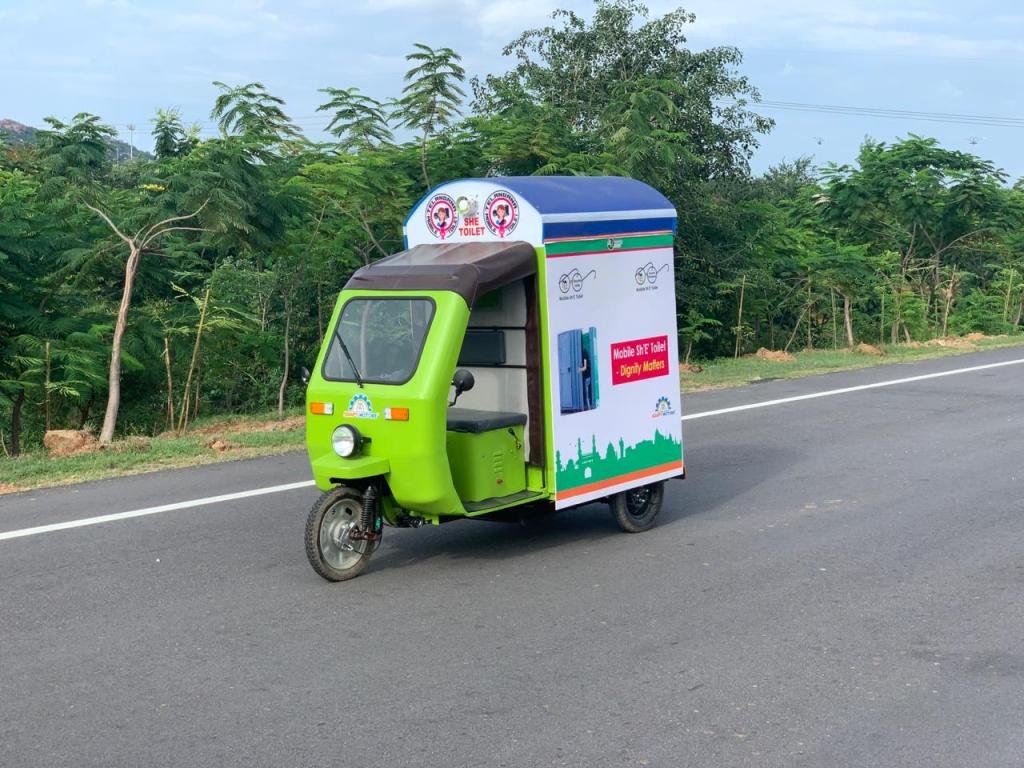 The effect of pandemic had great impact on world's economy. Even Indian market is facing the wrath of economic standstill because of lock-down, liquidation of cash flow and consumer trust ability post corona. Post lock-down, every business entity is striving to safeguard whatever is left over after the disaster. The human resource, bad debts & channel of trade are the biggest challenges that businesses are trying to cope up with. Over the above mentioned uphill tasks, the adaptability of market and the consumer confidence are the other major quadrants for the business to least sustain.
The Government & other support agencies are already boosting the business sector category wise. But at last, it is always an individual task to boost the own entity. With meagre consumer foot fall, the businesses are not finding it easy to sell their products. Adapt Motors Private Limited, an electric vehicle manufacturer of three wheeler autos have shared some e-mobility solutions to few of their prospecting consumer base – "SHOP ON WHEELS", a great way to reach the consumer & safeguarding the risk of spreading the COVID19 virus. The model of business might old & existing but there are many segments who have not yet integrated this business model. The promotional product display & pop-up store at various centres would be an eye-catcher for the business stores. The new traders who cannot afford the monthly rentals of store may begin the business with low investment at least running cost. The mobility of the store allows them to cover a larger business ground & demographic of business.
Lets understand the business of a dry fruit trader, who
"SHOP ON WHEEL" is a business model for every business whether it is service/product from a mobile grooming service store to grooming product display store, vegetable cart to chat canteen, book sales store to advertising agency, the reach ability of the business is spread across the target market demographic channel with an ease. It allows business to grab more market as well as sustain in these catastrophic phase.
Adapt Motors team had an opportunity to speak to the prospects and their needs. They supported dream of these service providers & traders by customizing the product to their business requirements. The company envision that the local business can be made vocal only by integrating mobility solution. We invite the business owners to speak to our e-mobility business development experts in regards to their feasible "SHOP ON WHEEL" business model.